Inspirational English
A Halloween lesson plan that your students will love
Updated: May 2
Hi everyone,
Halloween is just around the corner so I have prepared a brand-new lesson plan for young learners. It consists of a vocabulary game, a Halloween quiz, a video activity and a writing assignment. Hope you and your students enjoy it.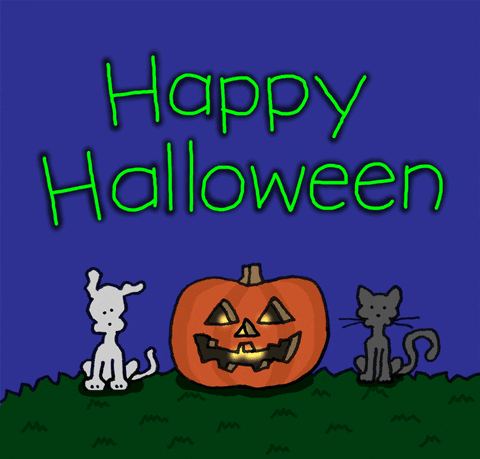 Meanwhile, if you want to make someone happy for this festival, why don't you try these Kindness ideas:
In addition, last year I prepared a PowerPoint presentation for Halloween. In case, you've missed it, you can get it here.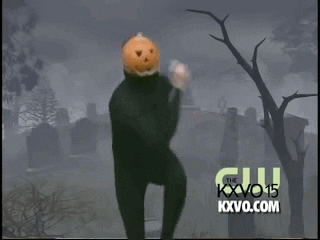 Last but not least, check out my favourite Halloween riddles. They'll definitely spice up your lesson.
Subscribe to the updates of the website here
in order to receive positive teaching tips
and lesson plans every Friday.


Follow INSPIRATIONAL ENGLISH on Instagram, Facebook, LinkedIn
Happy Halloween,
Marusya Price