5 favourite Christmas riddles
Hi everyone,
I've spent the weekend preparing Christmas lesson plans - lots of video activities, a talent show with my new finger puppets, plenty of Christmas stories... and of course, I've got a few tricks up my sleeve.
Oh, I also got some free time to pop into the local supermarket and get the ingredients for my favourite mince pies.... Yummy! :) Do you fancy one?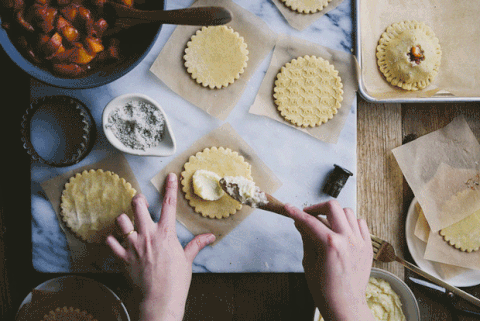 Yes, I've been busy..but just realised that I've missed an important ingredient to spice up my classes and it is some riddles. My students love it when their brain cells are tested. How about yours? So I've created 5 favourite Christmas riddles, which I am sure your students will enjoy, too.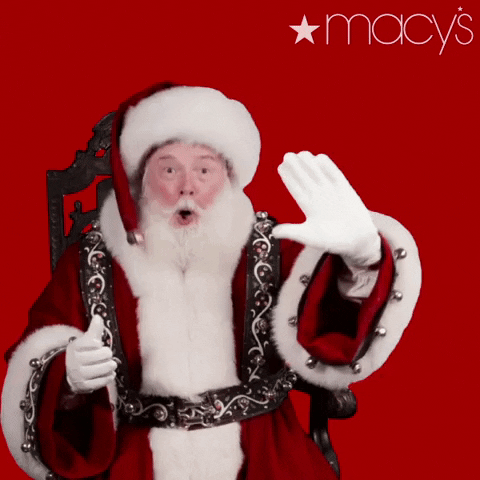 Merry Christmas,