"English with Russie" gratefully receives the Liebster Award
On New Year's Eve I received an email from Dr. Tiffany Carr from Joy in Teaching with the great news that my blog English with Russie has been nominated for the Liebster Award. What a fantastic way to start the New Year! For those of you, who haven't heard of this award, it exists only on the Internet and is given to bloggers by other bloggers. Yes, the best recognition comes from those who have chosen the same walk of life.
So I am really proud to accept the award and want to thank Dr. Tiffany Carr for nominating me. Dr.Carr runs the blog Joy in Teaching, which offers useful tips and motivating resources to educators with the aim to build their resilience as well as to reignite their passion for teaching.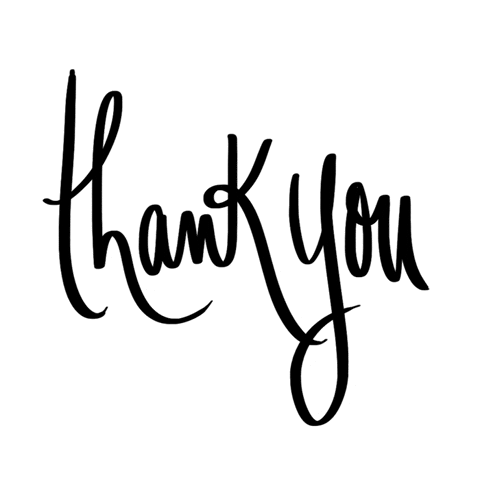 One of the requirements for accepting the award is to write about one of my favourite blogs. I have to admit that I follow a few bloggers but my favourite one is Larissa's Languages run by Larissa Albano, a passionate English and Spanish teacher based in Italy, whose love for teaching is contagious. Larissa loves bringing fun into the classroom and she always shares her new games and exciting activities with her followers. The inspiring teacher has often provoked me to create my own games that my students thoroughly enjoy. Ops, sorry, I forgot to mention ...so do I! :)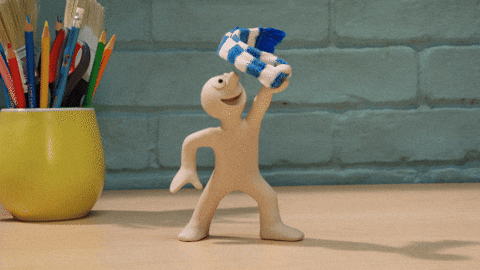 As part of the rules of the Liebster Award I have to provide 10 random facts about myself. Here we go:
1. One of the things that "lights me up" is dancing. 2. A successful lesson for me is when I see I've touched my student's heart. 3. I intend to write a book for young learners. :) Ok, I've said it…now I need to find the time to do it. 4. I believe there's nothing more soothing than the sound of lapping waves. 5. The last AHA moment I had was at Soho Square, London, when I took part in an international eye-contact experiment. I realised that people should be more tolerant, loving and caring. At that very moment I decided to change the name and concept of my e-zine. That's how "Inspirational English" was born and never have I regretted taking this step. 6. I lived in Spain for four years but unfortunately the Spanish language is not what I excel at. 7. While living in Spain I was introduced to the British TV series "Darling buds of May", which is set in Kent, England. I immediately fell in love with the series because of the feelings of family love and connection it depicts. Here I am now 4 years later living in the beautiful Garden of England, as Kent is known, and making my dreams come true. 8.Talking about gardens, one of my dreams is to have my own, where I can enjoy the fragrance of beautiful flowers and grow organic veggies. 9. I like taking up new hobbies. After challenging myself with knitting last year, I am about to start a Tai Chi course. Exciting! 10.I am getting married at the end of January! I can't wait!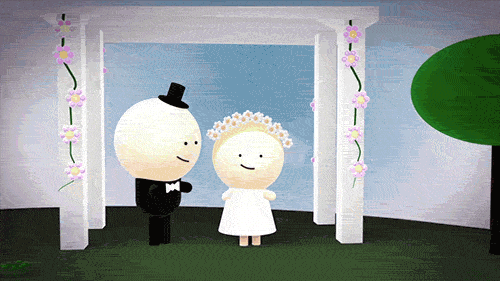 Finally, it's great that the award could be handed to other bloggers who devote their time to creating interesting resources and sharing them with other teachers. Here's the blogs that I am nominating: Allison Lewis, ELT Planning, Visual Teaching and Learning, English on the way, ACE English teacher, ELT Sparks, MARIA THEOLOGIDOU and Wandering ELT.
What is your favourite blog?
What makes it different from the rest?
PS. Have you missed the last issue of the e-zine INSPIRATIONAL ENGLISH? You can view it online here.
Get your own pdf copy of the issue here.
Gratefully,