Let´s celebrate National Library Lover´s Month
Hi
How is your weekend going? I love spending my Saturday morning curled up on the sofa with an interesting book in hand and a cup of English tea… blissful!
Did you know that February is National Library Lover´s month?
Marcus Cicero said:
"If you have a garden and a library, you have everything you need."
Unfortunately I don´t have a garden …yet :) but my home library is growing. It consists of lots of self-empowering books, novels and stories that I use with my students.
I have to admit that I prefer reading e-books with my online students. One of my favourite websites is Oxford Owl, which offers a variety of short stories for children. You could register your school/class and add students to read online. You can find books appropriate for different ages and tastes. In addition, the students can listen to the story while or before reading. The website also offers fun after-reading activities.
My young pupils love the stories with Anneena, Biff and Chip who take the readers on various exciting adventures. But you can choose a book from a great range of categories such as: myths and legends, poetry, traditional stories, phonics to name but a few.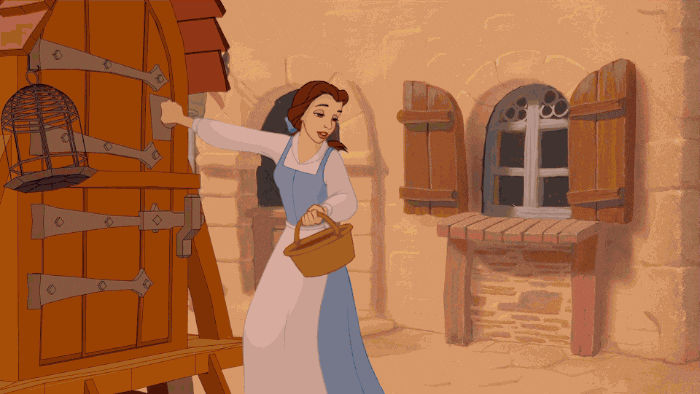 I know that many classrooms have their own "mini libraries" so I would love to see them and possibly share your photos in the e-zine "Inspirational English". What kind of books do your students enjoy reading? Have you set up a Reading club at the school? If you want to share your experience and photos, please, send me an email to: info@englishwithrussie.co.uk.
Finally, I would love to show you a picture I took in Canterbury where a special reading corner has been set up in the town centre. You could leave a book so that someone else can enjoy it.
Happy reading,
P.S. The new issue of the e-zine "Inspirational English" will be out at the beginning of March. It explores the theme of wellbeing. I have prepared a couple of inspiring interviews, lots of positive teaching tips and lesson plans. Don´t miss it.
In order to receive the e-zine regularly, simply join our mailing list.
Have you missed the last issue of the e-zine? Check it out here: Issue 42