Inspirational English
Updated: Apr 11
This weekend we will be celebrating Easter here in England so I thought I should share with you some fun ideas to mark the festival.
Easter teaser
Click on the picture to take you to the Easter teasers that I've prepared
You'll find the answers at the bottom of this page. :)
Let's read
Check out my worksheet with some information about the festival, a popular Easter song and a crossword.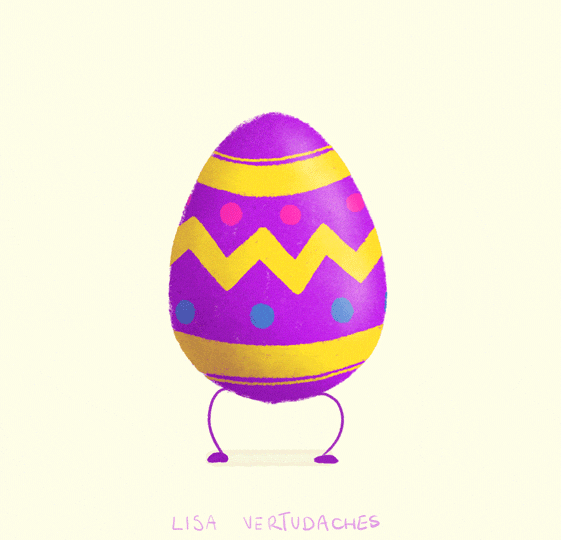 Watch a video
Show your younger students how Easter is celebrated in the UK by watching this video. They'll be able to see egg-rolling, Easter egg hunts and hot cross buns. Yummy!
Explore Easter poetry
Why don't you ask your students to write their own acrostic Easter poem? Take a look at English poet Josie Whitehead's acrostic poem here.
One of my students is really fond of writing poems and that's the acrostic poem she wrote a couple of days ago:
Easter facts
If your students are into FACTS, you can find some interesting TITBITs here:
If you want to check out some mindful Easter activities, take a look at my new blog post "A Mindful Easter celebration for Young Learners".
Subscribe to the updates of the website here
in order to receive positive teaching tips
Follow INSPIRATIONAL ENGLISH on Instagram, Facebook, LinkedIn
And how did you find the Easter teasers?
Here're the answers:
1. Go on a bunnymoon! 2. A chocolate one! 3. Bugs Bunny!
Until we meet again, be blessed
Marusya Price