Updated: Jun 21
Hi,
Are you getting ready for the summer holiday? I know that those of you, who work at public schools, are counting down the days till the school breaks up. So are the students! :)
I have designed a FREE pack of materials for kids, young learners and adults to CELEBRATE SUMMER and bring fun in class. The pack is divided into three sections and you´ll find lots of speaking activities, board games, a writing exercise for young learners and a wonderful way for older students to dip into their creative mojo.
What is your favourite summer activity that you do with your students? I would love to hear from you.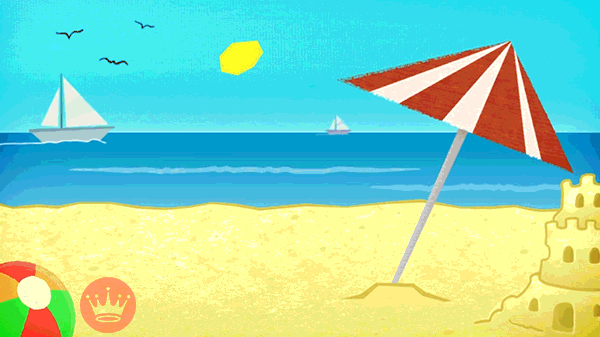 You can find more summer lesson plans here.
Subscribe to the updates of the website here
in order to receive positive teaching tips
and lesson plans every month.
Happy summer,
Marusya Price
#summeractivities #summer #freeresources #ESL #EFL #funintheclassroom