Hi,
Are you getting ready for the summer holiday? I know that those of you, who work at public schools, are counting down the days till the school breaks up. So are the students! :)
I have designed a FREE pack of materials for kids, young learners and adults to CELEBRATE SUMMER and bring fun in class. The pack is divided into three sections and you´ll find lots of speaking activities, board games, a writing exercise for young learners and a wonderful way for older students to dip into their creative mojo.
What is your favourite summer activity that you do with your students? I would love to hear from you.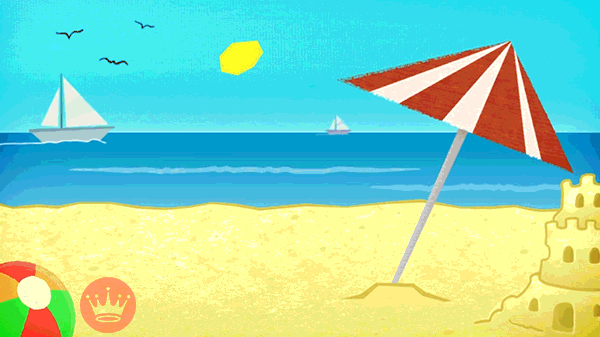 NB! The new issue of the e-zine INSPIRATIONAL ENGLISH will be out in September. Meanwhile, I´ll still surprise you with positive tips and lesson ideas.
Have you missed the last issue of the e-zine?
Download the pdf file here.
If you haven´t subscribed to the e-zine yet,
you could do it here.
#summeractivities #summer #freeresources #ESL #EFL #funintheclassroom