INSPIRATIONAL ENGLISH, Issue 45 is OUT!
Updated: Jul 24, 2019
Dear reader,
Hope you have had a magnificent summer. Mine was filled with new adventures, new findings of myself and the world around me, and plenty of quiet moments when I was able to ponder on the things that matter to me the most. And as you may well know one of them is the e-zine INSPIRATIONAL ENGLISH. I am glad to announce that the new issue is OUT!
Have you ever felt a strange sense of chaos within yourself? That sensation of being lost because you've stepped off-track. I can see you nodding. Most of us have been there, haven't we? So this issue has been inspired by one of my students who also happens to be our new Hope Hero (page 42). Sissy Ma, aged 11, has taught me that even in moments of turmoil, you should always look for the light within and within the people around you.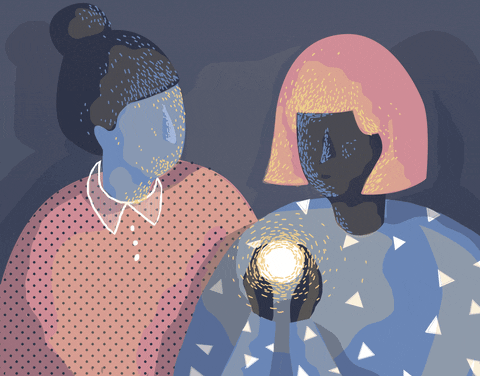 One of my heroes is the great Oprah Winfrey. What I have learned from her is that no matter where you come from, a black American neighbourhood or a small eastern European country; you still have the power to make the world a better place. So grow into your own power, believe in it and let your inner light sparkle bright as a star, because you are a Being made from Stardust, who has come here to shine.
Finally, Neale Donald Walsch says that "someone is looking up to you now, preparing to follow your example. Let this guide your next choice".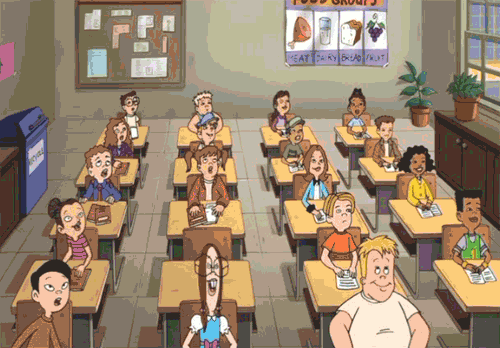 Have an inspiring new school year!
If you want to receive the e-zine regularly, simply join our mailing list.
It's FREE.
Join our mailing list here.