Let's talk WINTER FESTIVALS
This last week here in southern England has definitely reminded me that cooler days are on their way. I love the autumn hues of the leaves and the chill in the air. The colours of russet and gold in the local park invite me to take a pause and celebrate the beauty of nature.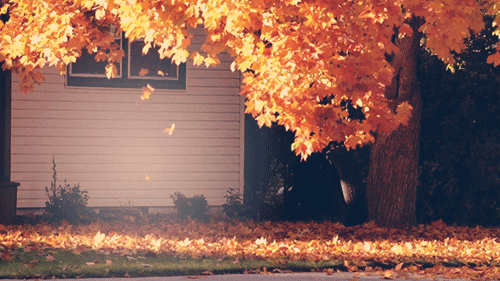 Snuggled up in my favourite armchair I can't help thinking about the coming winter, snow and Christmas. I was in one of the local stores the other day and guess what ... the shelves were covered with Christmas cards and decorations. Seriously? Even before Halloween. Unfortunately, there are so many wonderful winter festivals around the world which most of us are not even aware of.
Since I am working on the next issue of the e-zine INSPIRATIONAL ENGLISH, which explores the theme of Cultural Diversity, I would love to invite students and teachers to share their favourite winter festival (other than Christmas) by sending a photo with a short description to info@englishwithrussie.co.uk. Undoubtedly, the best ones will appear in the November issue of the e-zine.
Deadline- 10th October, 2018
Please, bear in mind that it is not a competition and my only purpose is to celebrate CULTURE.
Look forward to receiving your stories.
In case you've missed the last issue of the e-zine,
#festivals #ezine #culturaldiversity #multicultural #ELT #ESL