Inspirational English
Updated: Apr 13
We knew she'd arrived when the leaves turned to gold;
We knew she'd arrived when the wind became cold;
We knew she'd arrived when the apples turned red
And a carpet of leaves made a colourful bed.
Oh yes, we know that AUTUMN has arrived. It has laid beautifully-coloured leaves around and the chill in the air kindly invites us to go home and make a cuppa. The verse above comes from Josie Whitehead's poem "We knew she'd arrived" and you can read the whole poem here.
Did you know that the first Thursday in October is National Poetry Day in the UK? Poems are often present in my lessons and I often dip into this "metric world" for some inspiration.
Yesterday one of my students asked me what autumn was like in England so instead of describing the season myself, I decided to get some help on Josie's website. I was sure that the popular English poet would have written some poems dedicated to these chilly days and I was not disappointed.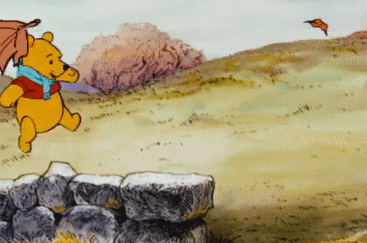 Here are some of my favouite Josie's autumnal poems and how I would use them with my students:
Practise Pronunciation while Listening to Josie Whitehead
recite her own poem
One of the poems I like is AUTUMN LEAVES. It comes with a recording so that you can practise pronunciation, diction and intonation while listening to the poet.
Autumn cascades golden hues
From high up in the trees.
They twist and turn in fast swing dance
Upon the eastern breeze.
Reluctantly they clothe the path
And lay just where they're put,
Until, unnoticed, they are crushed
Beneath a human foot.
You can read the rest of the poem here.
Act out a poem.
In the poem AUTUMN TREE TALK, the poet uses PERSONIFICATION and the trees talk. :) It's a wonderful way to learn the names of certain trees. I would ask my students to write their own version of what these trees could be saying and then read the poem. Let's see what they want to tell us:
The tall horse chestnut by the lake
Sighed in the summer's sun:
"My leaves are changing colour
And I'll lose them every one."
The beech tree, shivering, had to say:
"Oh, how this wind blows cool!!
My leaves will soon be floating
On the ripples of this pool."
Read the rest of the poem here.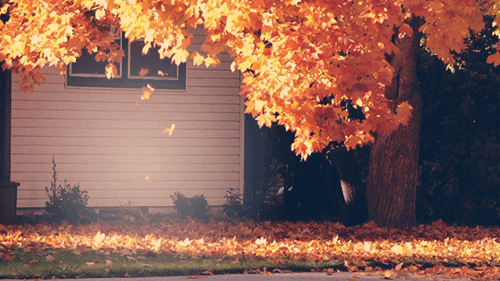 Wake up the senseds
Ask the students to write what they can hear/see/smeel/taste and touch in autumn. Then read Josie's poem AUTUMN SENSES POEM to compare and add more ideas.
Here's the first verse :
Feel autumn:
Feel a drop in the temperature? Autumn is near.
Feel the crackle of leaves now? For certain it's here.
Feel the wind on your cheek and the rain on your nose?
Yes autumn's arrived – well I would suppose.
Find the rest of the poem here.
Draw a poem
Let your students draw while reading/listening to a poem. I recommend using WELL, HELLO AUTUMN.
Autumn lifts her misty veil
And soaks up golden sun.
Today's the day she's waited for –
Her day for having fun.
She knocks the nuts down to the ground
And blows leaves from the trees.
Children button up their coats
To fight her blustery breeze.
Read the rest of the poem here.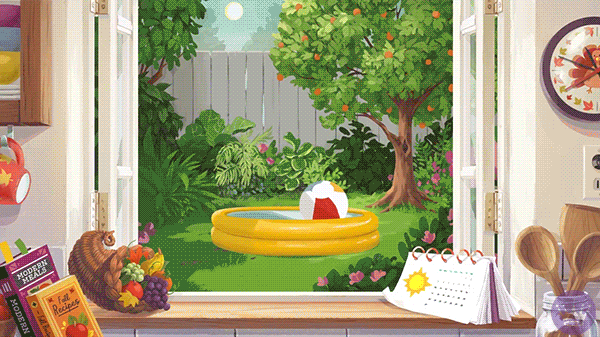 Hope I have given you some food for thought on how you can invite autumn in your lessons. You can find more inspiration in my brand-new collection of lesson plans
It includes these three lesson plans:
1. Autumn in the forest cottage
( LP for teens and adults)
It is an image-based lesson which comes with a visualisation.
( LP for young learners)
The students will practise all skills in the lesson. Also, a mindful visualisation will help them practise key vocabulary and wake up their senses.
( a creative LP for teens and adults
Subscribe to the updates of the website

here
in order to receive positive teaching tips
Happy teaching,
Marusya Price