How much do you know about Christmas around the world?
Christmas is just around the corner. Have you prepared your festive lessons yet? Inspired by an early Christmas gift, I decided to create a holiday quiz. Can you and your students come up with the right answers?
I've got some wonderful feedback about the festive collection STEP INTO THE MAGIC OF CHRISTMAS. I'm glad that you've found the resources interesting. Some of you mentioned that they loved the Christmas Cracker jokes that I had created. But here's the good news. I've got a few more free jokes that you could use to bring some FUN in your holiday classes.
Download the Christmas Cracker Jokes here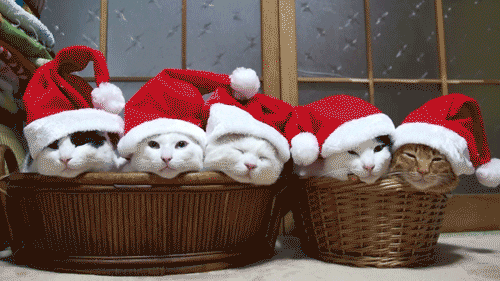 To those of you, who haven't had the chance to get my special Festive Collection STEP INTO THE MAGIC OF CHRISTMAS, you can get it this week for only £0.99.
Get the collection of lesson plans and resources here