Inspirational English
How much do you know about Christmas around the world?
Updated: May 2
Christmas is just around the corner. Have you prepared your festive lessons yet? Inspired by an early Christmas gift, I decided to create a holiday quiz. Can you and your students come up with the right answers?
I've got some wonderful feedback about the festive collection STEP INTO THE MAGIC OF CHRISTMAS. I'm glad you've found the resources interesting.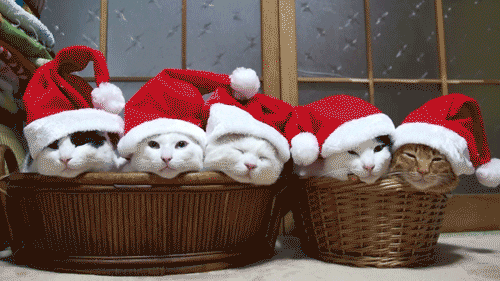 Finally, have you had the chance to pamper your students with any of my Christmas visualisations yet? Sprinkled with magic dust and festive cheer my bundle "Sights and Sounds of Christmas" brings 3 perfect lesson plans to you and your students before the holidays.


Subscribe to the updates of the website here
in order to receive positive teaching tips
and lesson plans every month.


Follow INSPIRATIONAL ENGLISH on Instagram, Facebook, LinkedIn
Have a very Merry Christmas,
Marusya Price