6 posters with Positive Conversation starters
As you may well know, inspiring my students is something that stirs my soul and I always try to come up with new ways to empower them. On Monday during my lesson with Kiki, an eleven-year-old girl from Beijing, we came across the word "clever". I told her that I believe she's a clever girl and she disagreed with me. I questioned her opinion and she used her ipad to translate the following:
I've been teaching Kiki for over a year and I'm completely aware of the amount of workload she has- never-ending piles of homework and lots of extra classes. In addition, her parents and teachers constantly tell her that she needs to push herself even more.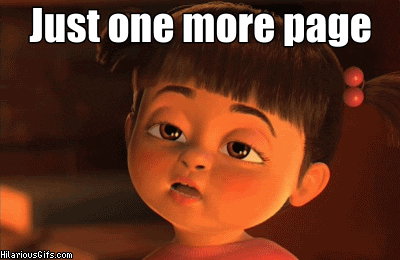 Unfortunately, that's the reality in modern education in many countries. However, my students' misfortune only motivates me to think out of the box and come up with new ways to empower them. Creating visualisations and positive lesson plans as well as using mindfulness activities have become my new passion. Did you read the last issue of the e-zine INSPIRATIONAL ENGLISH? It explores the theme of STEPPING OUT OF YOUR COMFORT ZONE.
I am currently working on the next issue, which will be out by the end of the month. The new theme is MOTIVATION and I've got some wonderful teaching tips and resources to motivate you and your students. Plus, I'll publish one of my lesson plans created around a visualisation. If you want to receive the e-zine regularly, simply subscribe here. It's FREE.
Finally, in my FREE PRINTABLES page, you'll find a collection of 6 posters which will get your students speaking on themes, such as Creativity, Happiness, Inspiration and Cultural Diversity.
How do you motivate your students? Leave a comment in the box below.
Lots of love and light,
Marusya Price