Inspirational English
A lesson plan on how to combat negative thinking- Part 2
Updated: May 2
Last week I shared with you how I used the book The Magic Is Inside You: Powerful & Positive Thinking For Confident Kids by Cathy Domoney with my young learners. If you missed the blog post, you can read it here.
Earlier on this week I did a follow-up lesson which included the following activities:
Step 1
I started with a lead-in discussion in which we revised the story about Madeleine and how she learned to control Midge, her secret friend who keeps making her feel disempowered. I asked the students to draw a picture which illustrates how they see the magic inside them. Most of the pictures illustrated a brightly-lit heart.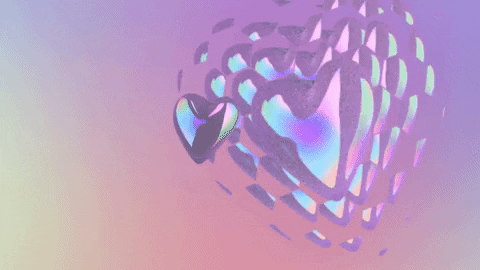 Step 2
In fact, my students´ illustrations made my next task quite easy. It was a good way to introduce the meditation "Find your light" that I´d written. It is a guided meditation which helps the students relax and recognise the light within themselves. I´ve used meditations and visualisations with them before so they are used to sitting comfortably while having their eyes closed and being guided by my voice.
You can get the meditation here.
Step 3
After that I asked the students to make a list of ten things that they take pride in. I often encourage them to tell me about things they did during the day/week that have made them proud so the task did not seem to be challenging.
Step 4
Finally, they had to write a letter to themselves explaining they acknowledge the magic they carry within and also mention the things that have made them so proud.
Here´s a letter that a student of mine was eager to share with you.
How do you help your students recognise the light they carry? Share your thoughts in the comments below.
Subscribe to the updates of the website here
in order to receive
positive teaching tips and lesson plans.
Follow INSPIRATIONAL ENGLISH on Instagram, Facebook & LinkedIn
Have an inspiring weekend,
Marusya Price