My AMAZING Summer Sketchbook- Free Worksheet
Updated: Jul 6, 2020
Is it hot where you are? I have to say that it doesn't feel like summer here in Folkestone yet. I am aware that most of you are wrapping up the end of the school year and you're probably wondering what summer activities to assign.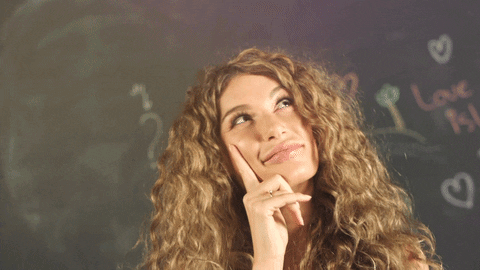 I believe that LIFE IS NOT MEASURED BY THE NUMBER OF BREATHS WE TAKE, BUT BY THE MOMENTS THAT TAKE OUR BREATH AWAY and I use every opportunity to illustrate this in my lessons.
So why don't we help our students collect memories this summer by creating a special SUMMER SKETCHBOOK?
I've designed My Amazing Summer Sketchbook that you can print out from my FREE PRINTABLES PAGE. You'll also find the worksheet CELEBRATING SUMMER- a collection of Fun activities for kids, young learners and older students.
For those students, who love using modern technology, genial.ly could be a nice way to collect and present their summer memories. Here's a sample that I've created.
Subscribe to the updates of the website here
in order to receive positive teaching tips
and lesson plans every month.


Missed Issue 49 of the e-zine INSPIRATIONAL ENGLISH? You can view it online here
Have a wonderful weekend,
Marusya Price