Inspirational English
My AMAZING Summer Sketchbook- Free Worksheet
Updated: Apr 19
Is it hot where you are? I have to say that it finally feels like summer here in Folkestone. I am aware that most of you are wrapping up the end of the school year and you're probably wondering what summer activities to assign.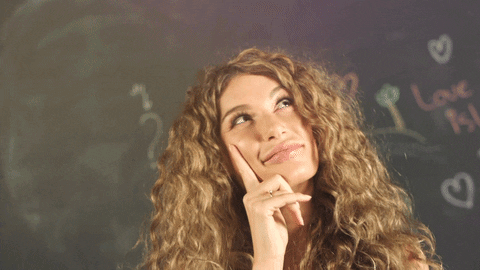 I believe that LIFE IS NOT MEASURED BY THE NUMBER OF BREATHS WE TAKE, BUT BY THE MOMENTS THAT TAKE OUR BREATH AWAY and I use every opportunity to illustrate this in my lessons.
So why don't we help our students collect memories this summer by creating a special SUMMER SKETCHBOOK?
I've designed My Amazing Summer Sketchbook that I use with my students and would like to share with you.
Subscribe to the updates of the website here
in order to receive positive teaching tips
and lesson plans every month.


You can find more summer lesson plans here.
"Sights and Sounds of Summer" includes three lesson plans: 1. The little butterfly 2.The prettiest pebble 3. Summer memories Each lesson plan is based around a poem. I've created comprehension activities as well as a powerful visualisation which will wake up your students' senses. The lessons are a gentle mix of positive psychology and modern teaching.
Have a wonderful day,
Marusya Price