Inspirational English
Updated: Apr 19
Do you often have students who hold grudges against each other? Or students, who disrupt the lessons, because of their constant arguments?
Are you fed up with having to send pupils to the school psychologist or call their parents?
Maybe you should play the POTATO GAME?
Last week one of my students said he came across a reading comprehension activity based around a story which he could not understand so he asked me to help him.
Here´s the story...
Daisy, a primary school teacher, told her students they were going to play a game. She asked them to bring a bag of potatoes. Each potato should be given a name of someone they didn´t like. So the following day when the students came to school, they brought bags with different sizes. Some had one or two potatoes in their bag whereas others had more.
Daisy informed the pupils they had to carry their bags with them wherever they went for a week, even in the restroom. At that point, everyone thought the game was fun.
However, a couple of days later the teacher heard the students complain. Some of them said that the potatoes had started to rot and had a bad smell. Others told her that their bag was too heavy to carry all the time.
Soon, the week passed and the kids were happy when Daisy announced the game was over. She asked them how it felt to carry the potatoes all the time.
The students moaned again that it was uncomfortable for them to carry the bags.
Then the teacher kindly said, "This is what it is like to carry "hate" in your heart! If you could not bear carrying the bag of rotten potatoes for a week, imagine what it would feel like to carry "hate" in your heart your entire life?"
What a beautiful lesson Daisy has demonstrated to her class. I wonder if we can all turn our "hate" into "love".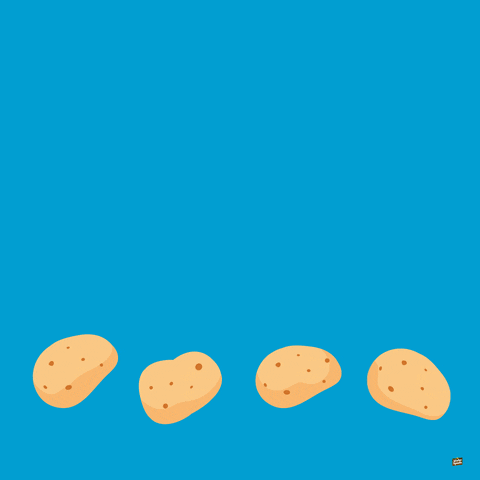 Can you play the POTATO GAME with your students or would you rather read it to them?
Subscribe to the updates of the website here
in order to receive positive teaching tips and lesson plans.
Finally, my new article FIVE TECHNIQUES TO MERGE STORYTELLING AND MINDFULNESS has been published by EFL Magazine. You can read it here.
Have a nice weekend,
Marusya Price