Inspirational English
Does it really matter what your students have for breakfast?
Updated: Apr 8
Imagine this…
It´s Saturday morning. You´re lying in bed and when you look through the window, you see that "the world has turned white".
"It´s snowing!" you exclaim and can´t wait to go out and build a snowman.
But hold on…a lovely smell tickles your nose. Your mum´s making your favourite breakfast!
This is how my visualisation for kids (and grown-up ones) THE LITTLE SNOWMAN begins.
When I initially wrote it, I put "Your mum´s making your favourite pancakes for breakfast." However, after sharing the script with my husband, he suggested not specifying what is being cooked but leaving this to the students´ imagination.
And he was right…
After doing the visualisation with my students, one said: "Mum was cooking dumplings." Others had visualised "some toast with marmalade", "scrambled eggs", "a cheese sandwich" and even my favourite "pancakes". YES!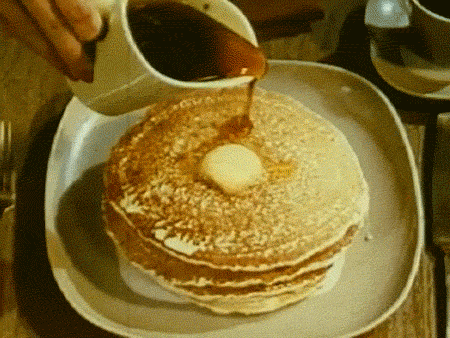 The magic has worked its wonders again. The detailed script and powerful sound effects seem to be the winning formula because it delivers every time.
What my students also shared with me is that after building their snowman, they couldn´t wait to go back home and eat their breakfast.
And I can´t blame them!
Who could resist the temptation of tucking into something really yummy in a lovely warm kitchen whilst looking out to your newly-built snowman against a chilly white backdrop?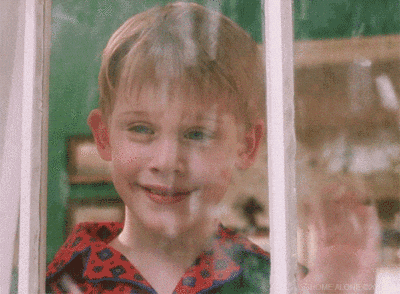 One girl even said that her snowy creation waved at her while she was eating her delicious porridge.
It´s fascinating what the students´ imagination can come up with during a guided imagery activity, isn´t it?
It´s hard to describe my students´excitement after their "virtual journey". They wanted to share what they built, how they felt, what sounds they heard and what they smelled. Their senses were fully awake because the visualisation helped them "stay in the moment" and savour every sound, smell, touch and taste.
I wonder what experience your students have had while listening to THE LITTLE SNOWMAN. If you´ve missed the blog post where I share the visualisation and more about the lesson plan I´ve built around it, you can find it here.
Subscribe to the updates of the website

here
in order to receive positive teaching tips




Subscribe to the updates of the website

here
in order to receive positive teaching tips
Truly grateful,
Marusya Price