Inspirational English
Mindful Challenge #3 for your English lessons
Hey,
How are you? I celebrated my 46th birthday on Sunday and had a terrific time. Wondering how I spent it? Alright, let me tell you... We had a barbeque in the garden, then I put on my gardeing gloves and planted some roses and dahlias in the new flower beds. The day ended admiring the sunset in one of the beauty spots in the Peak District. And all this was mixed with calls and kind messages from my family, friends, students and colleagues from all over the world.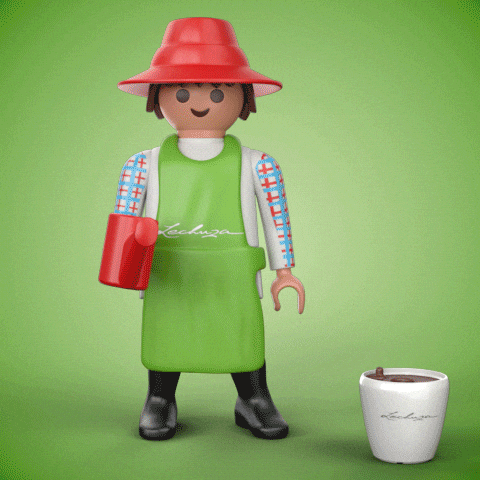 By the way, have you had the chance to try the last mindful activity that I released last week? Here's what some teachers shared with me:
"I just watched this video and it had a wonderfully calming effect on me and has been the perfect way for me to start my day."
Peter Gray
-----------
" Thank you for sharing this mindful activity. 💚 I've just followed it and it works! I managed to redirect my thoughts and felt calmer."
Joanna Radomska
This week I've got for you the final video from my special series with mindfulness activities which aims to help you and your students stay more focused and relaxed in class.
Do you remember the last time you expressed yourself creatively? Maybe you designed an inspiring lesson from scratch, drew a picture or decorated your dining table beautifully. How did it make you feel? We are born to be creative and every time we make a decision or design something, we have the chance to show our uniqueness.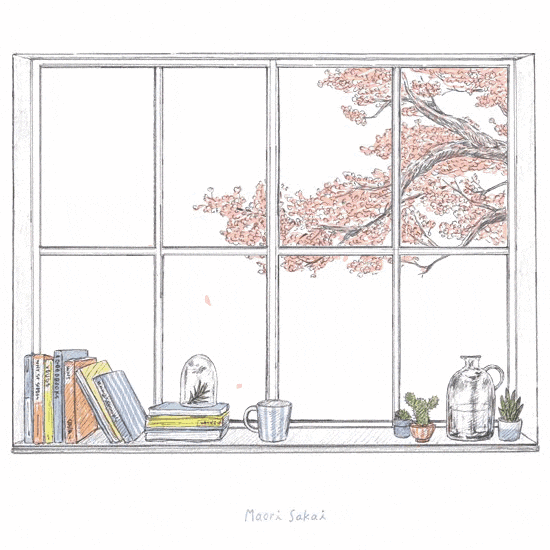 Scientists have proved that when we express our creativity regularly, our mental and physical health is boosted, and we feel happier. It is in those creative moments when dopamine is released in our body and we feel joyful. What is more, it is claimed that we become more focused and our brain's cognitive function is improved.
My book "101 activities to teach English mindfully" features fifteen exercises, which will provoke your students' imagination and bring lots of fun and novelty in your lessons.
In this video I'd like to share activity #72 which is called "Drawing meditation". It is a short no-prep mindful exercise which will help your students channel their creativity.
I hope you've enjoyed this 3-part mindful challenge and you've decided to use my activities with your students.
Also, I'd like to mention that it's been a year since I published my book "101 activities to teach English mindfully". You can get the latest edition as a pdf from the online story on my website . Until the end of March you can purchase the book with a 30% discount using the PROMOCODE MYBIRTHDAY at the checkout.
Finally, I also provide workshops and training sessions for teachers who want to learn how to use mindfulness tools in their lessons. For more information, please, check here.
Subscribe to the updates of the website here
in order to receive positive teaching tips regularly.
Follow INSPIRATIONAL ENGLISH on Instagram, Facebook & LinkedIn
May you have a peaceful day,
Marusya Price