Inspirational English
Sights and Sounds of Winter
Updated: Apr 8
My students are back to school and when asked how they spent the winter break, most of them said: "At home, playing computer games."
"Really? What about having a snowball fight or building a snowman?"
Their blank glances left me speechless so I decided to "roll up my sleeves" and create some special lesson plans which aim to take my students out of the classroom and experience the sights and sounds of the current cold season.
And now you have the chance to indulge your students with some winter magic. 
This special winter bundle includes the following 3 lesson plans:
This is a visualisation-based lesson for young learners, in which the students will visualise their own snowman. They'll practise speaking, listening and writing skills. In one of the steps, they'll learn vocabulary related to comparing pictures. You can check out the visualisation below:
This is a visualisation-based lesson for teens and adults ( level B2). The students will learn new vocabulary and play a game to practise it. The visualisation is followed up by a reading comprehension task. Finally, they'll put their heads together to create their own Winter Wonderland. You can hear the visualisation here:
3. Winter hot-air balloon race
This is an image-based lesson for teens and adults ( level B1/B2) in which they'll have to put on their creative hats and practise speaking and writing skills.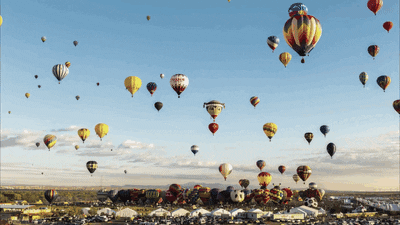 With gratitude,
Marusya Price