Inspirational English
Updated: Apr 8
Hey,
I am one of these people who never watch the news. I remember back during the time of communism, as students, we were obliged to report the most important political and economic stories once a week.
And I'll tell you what... a child has a lot more fascinating stuff to catch up on.
I know I am not the only one who is fed up with all the negative news we are bombarded with. So I was really pleased when I came across Mauro Gatti's Instagram account The Happy Broadcast, where he shares great illustrations of positive events that have taken place on our beautiful planet.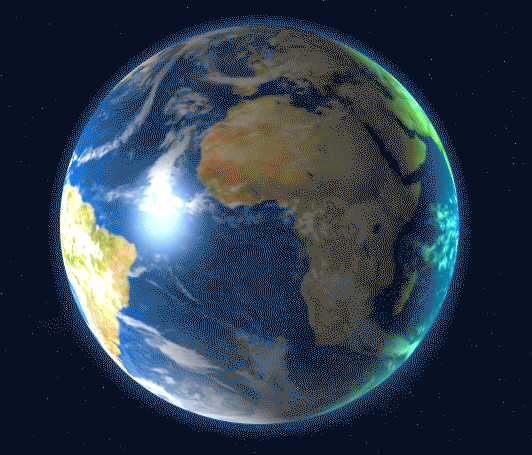 After browsing through the images on his website, I saw that the positive news could be divided into 5 main categories:
*Animals
*Wellbeing
*Climate change
*equality
*Environment
How can we use the images with our students
(Level B1/B2)
1) Split the class into five groups and assign a topic to each one. Share the link to Mauro Garri's website and ask the students to choose five pieces of news which they believe will have the greatest impact on our lives. When presenting the pieces of news they've selected, the students have to give at least three reasons for their choices.
2) Add more positive stories
The students work individually or in pairs. They need to find another good piece of news and then create an image to go with it. They can either design it online using SparkAdobe for example or draw it on a piece of paper.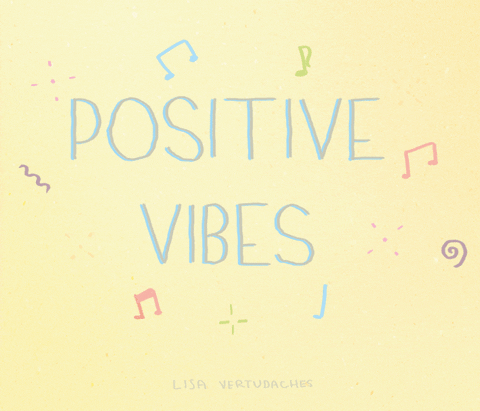 3) Finally, may I also suggest setting up a "Positive News" Corner or starting a Journal where students can collect local, national and international positive titbits?
Subscribe to the updates of the website here
in order to receive positive teaching tips


Looking for more inspiring ideas for your students? Check out my collection of "10 Empowering Lesson Plans".




Stay blessed till we meet again,
Marusya Price